Thrilling Espionage or Daring Quests!
Your Next TTRPG Adventure!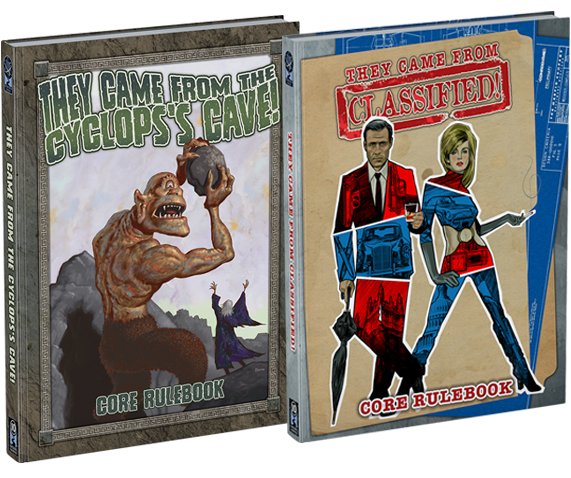 A Crime Anthology Inspired by the Music of Pink Floyd
Support the Leukemia & Lymphoma Society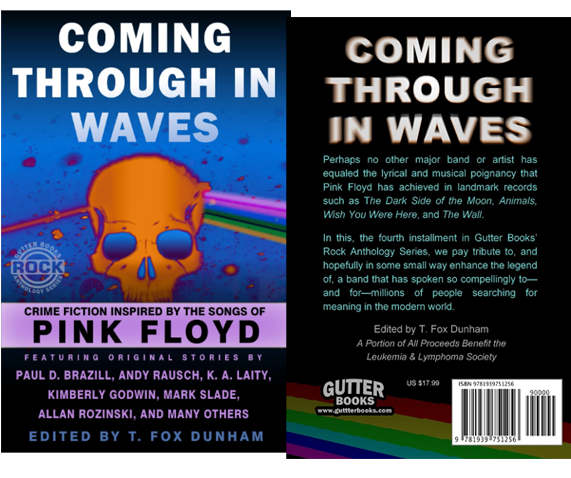 Adventure, Discovery and Horror in 1895!
Trinity Continuum: Aether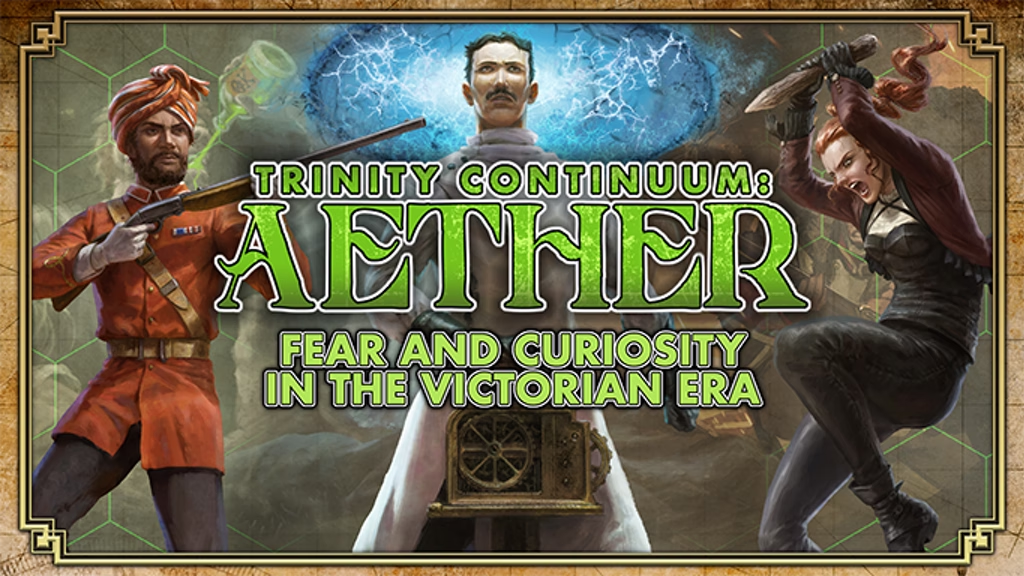 Touching the Abyss
Chapter 2: The Devil. Now Available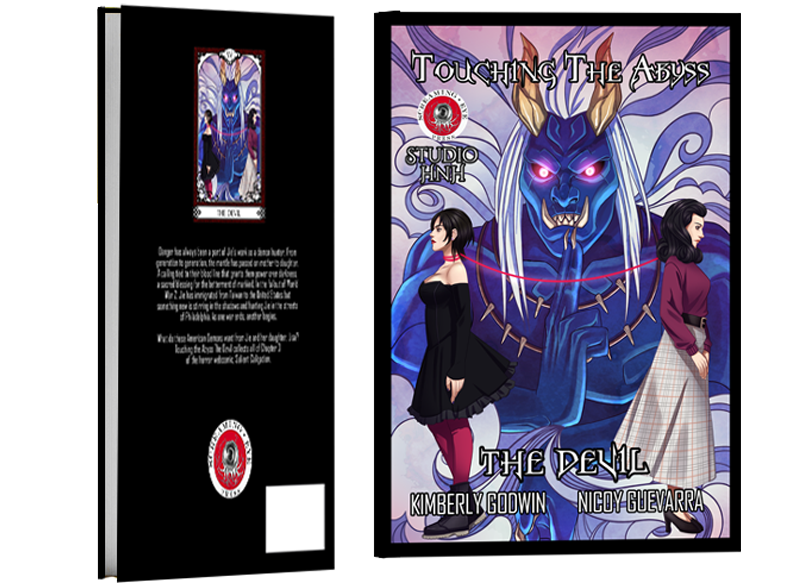 Newest VTT Supplement for They Came from Beyond the Grave!
Don't Open the Gates!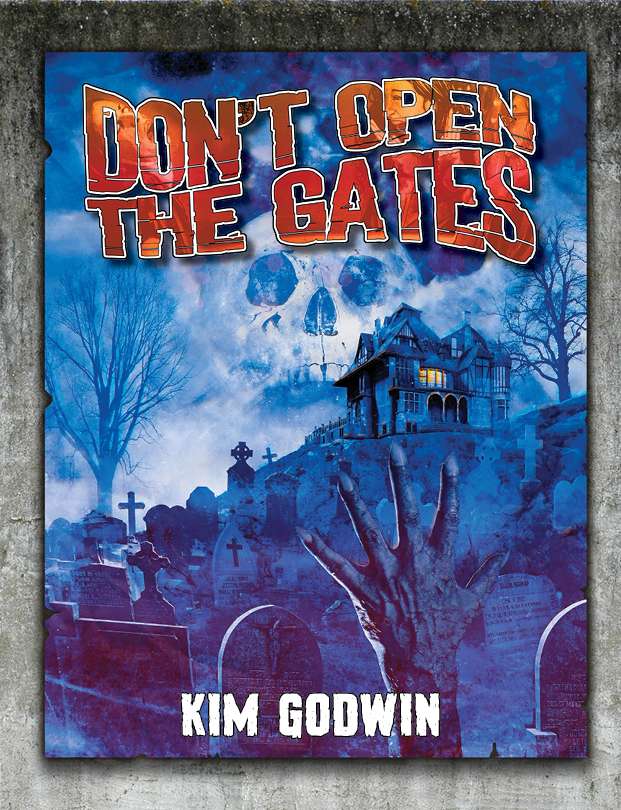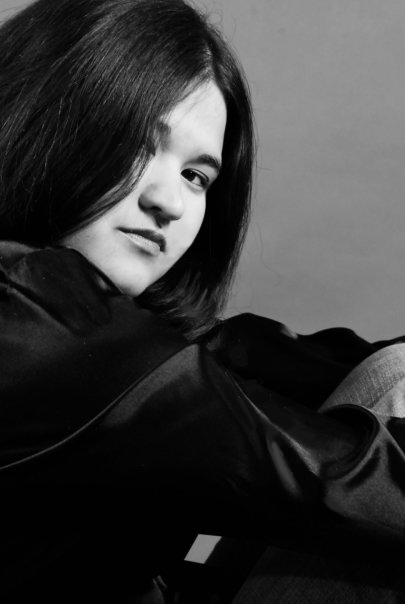 At a Glance
"Well, it's half past three in the morning. I guess your story was singing away in my subconscious, a hauntingly plangent song. I lay awake for a while, turning the possibilities over in my mind. I respect your voice, and now that I know there's more background than I understood, I still think the story is dismal and distressing, but maybe that's your point, and it's undeniably atmospheric."
~ Review for Kimberly Godwin's horror short story, Nikola 
Kimberly Godwin is an author, freelance tabletop roleplay writer and reviewer. She is the creator of the horror comic, Touching the Abyss and a co-writer and voice actor on the Science Fantasy Supernatural Drama comic series, the Lavenders.
To view her body of work, click the links above.
Have Dice Will Travel
Read The Latest Blogs