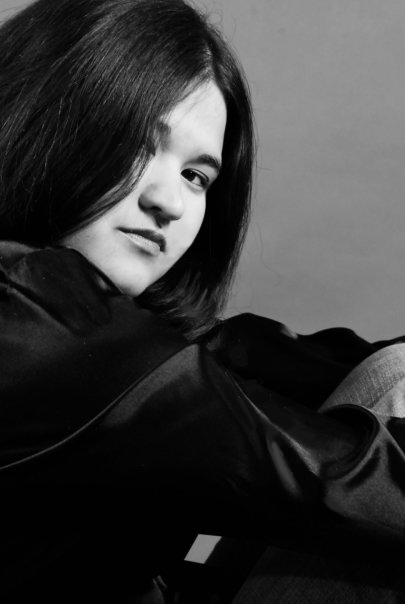 Kim is a Chinese American author and freelance tabletop roleplay game writer serving in the United States Armed Forces as a certified GEOINT professional. She writes across all genres, favoring horror, occult detective, and fantasy. Her military career has taken her across Asia, South East Asia and the Middle East, furthering her love of different cultures and their mythologies. She is currently stationed abroad.

Not one to sit idle, Kim has earned her BS in Forensic Science, MS in Geographic Information Systems, and is currently completing her 2nd Master's thesis in Terrorism Studies while voice acting, participating in live plays, writing comics and screenplays. She is the owner of Studio HnH and co-founder of the online science fantasy roleplay community,
Shattered Universe.
She is a member of: the Horror Writers Association, Sisters in Crime,
URISA and the GISCorps.